Get 20/20 Vision and
Feel Confident
LASIK is laser eye treatment that corrects your vision by reshaping the cornea and eliminating the need for glasses or contact lenses
Laser Vision Centre has been operating for 30 years with 500,000 successful Laser surgeries. Please read 100+ customer reviews here.
We empathize with you that Glasses & Contact Lenses cause great inconvenience:
The glasses get covered with water when it rains -- making it hard to see clearly.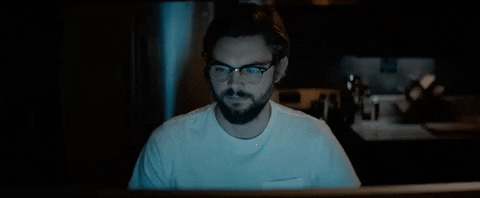 The fact that your glasses need constant readjustment to stay in position can be annoying.
It's rather inconvenient when you lie on your side to watch TV or take a nap with glasses on and they go crooked.
Constantly cleaning glasses gets tiring.
We know that trying to deal with the sweat that's causing your glasses to start sliding off your face at the gym can lead to disappointing workouts.
When your glasses do break, you just have to accept and make do till you have new replacements.
And the list goes on - there are numerous examples in your life that remind you of the pain and inconvenience glasses & contact lenses cause.
Here are some of the many benefits of LASIK:
With LASIK you feel free and absolutely special on your wedding day. We take great pride in empowering you to step into a new chapter of your life with renewed self-confidence.
Break a sweat & be fearlessly active
Save money on contact & glasses
Be Bold in your game of Cricket
Start your day by seeing the world clearly
Enjoying reading the newspaper and your favorite books without glasses
and many more benefits...